Develop and Design HRM Platform by Customer Requirements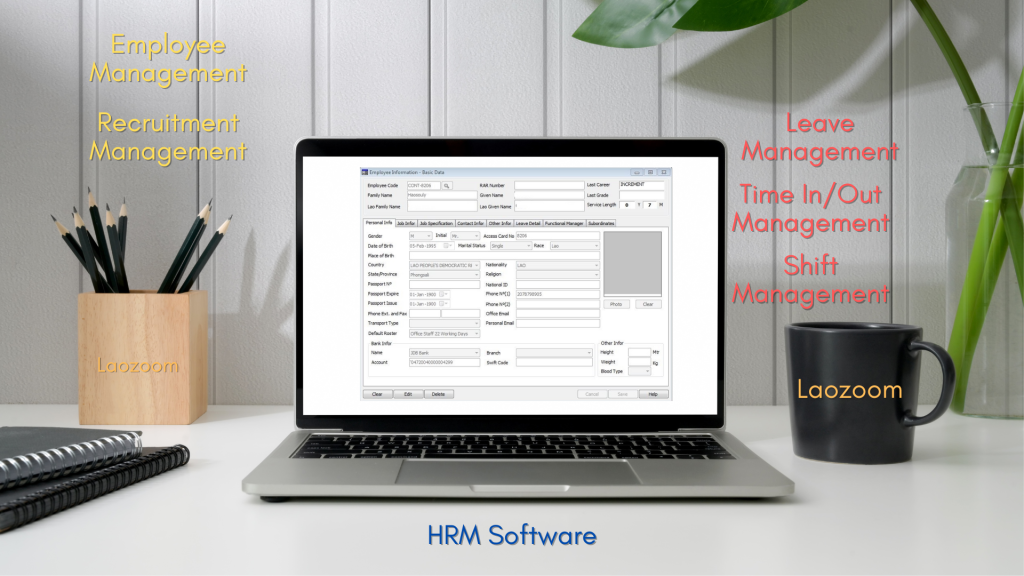 Employee Data Management
Performance Management
Benefit/ compensation Management
Leave management.
Time and Attendance management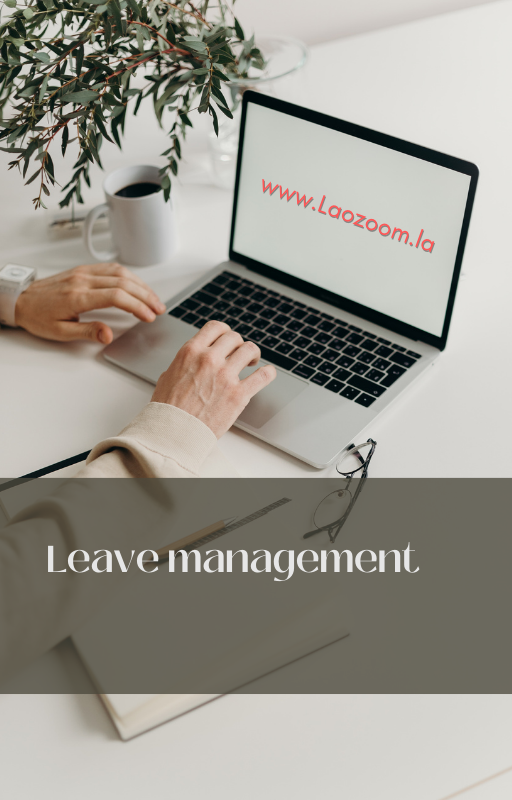 Leave management.
Easily keep track for employee's leave request and approved. Employees working across multiple positions and level. When it's time, data flows directly to payroll, ensuring accuracy from start to finish.
Time and Attendance management
Track absences and capture working hours on a timesheet. Ensure that the system can accommodate corporate policies.